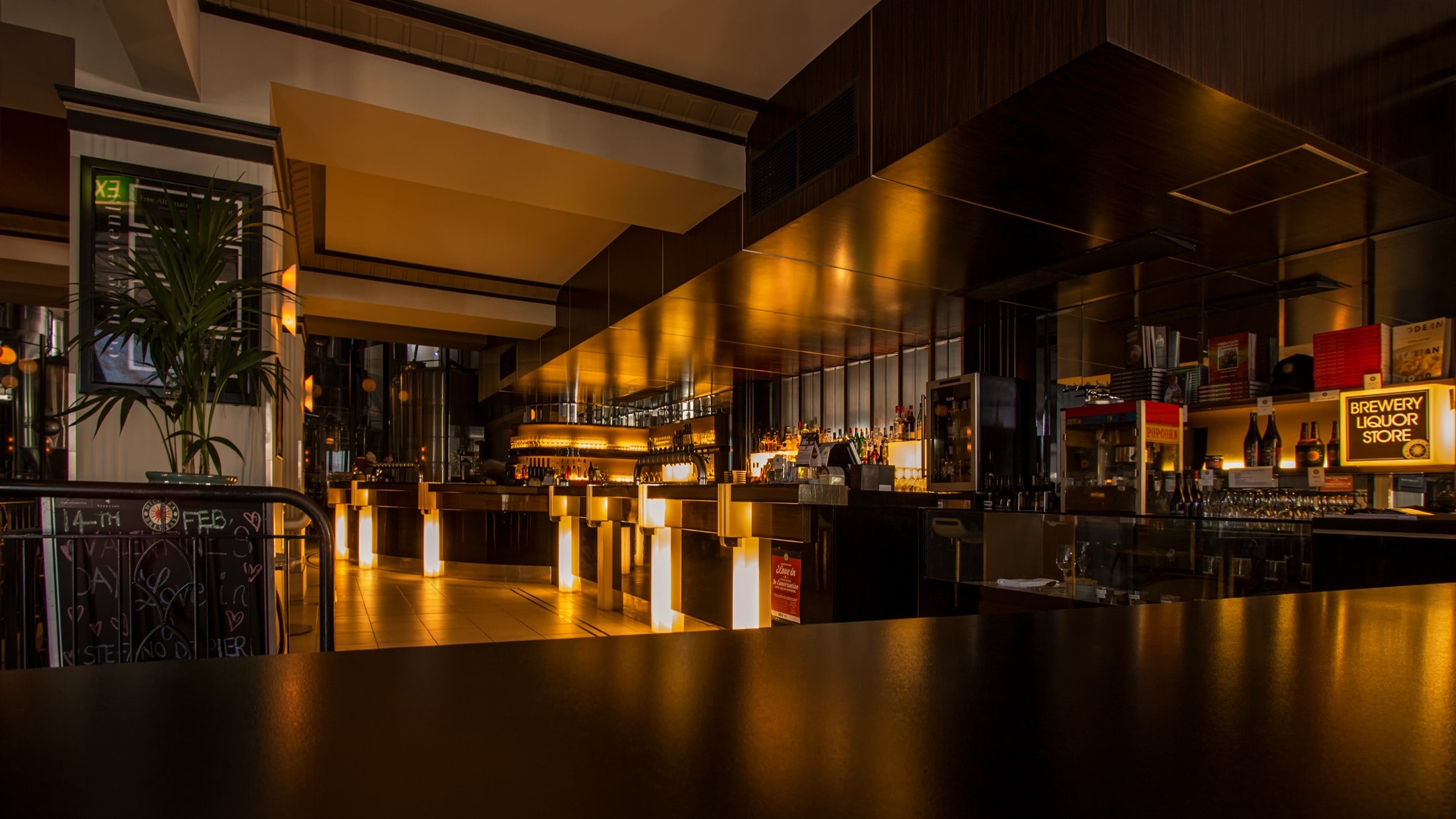 Commercial kitchens are among the most challenging design projects for plumbing engineers, with a complexity comparable to the plumbing system of an entire household. More common plumbing designs, such as those in office buildings and apartments, only involve a limited number of plumbing fixture typ...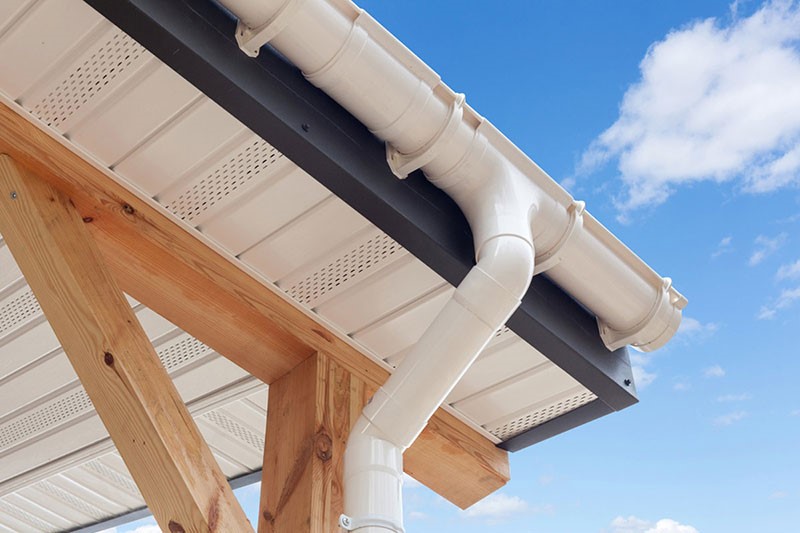 Key Takeaways : Gutters are available in various materials such as cast iron, steel, and unplasticized polyvinyl chloride (uPVC). It's best to take time to select the best gutter material to achieve the perfect look for your home's exterior. Making sure that they're functional and ...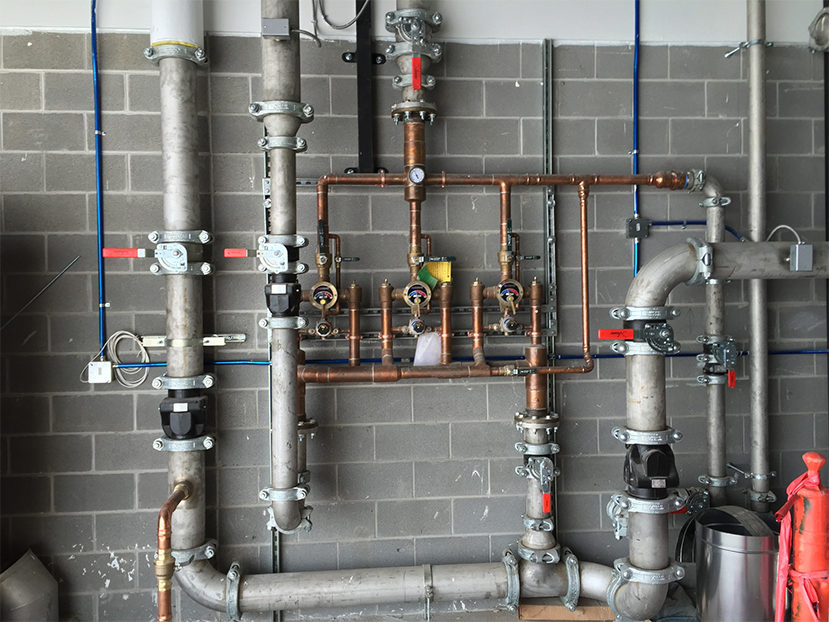 Plumbing installations perform a fundamental role in buildings, delivering clean water to plumbing fixtures of all types, and then sending used water to the sewage system. Given the importance of a water supply, issues that affect plumbing systems must be fixed as soon as possible. Water must be sup...