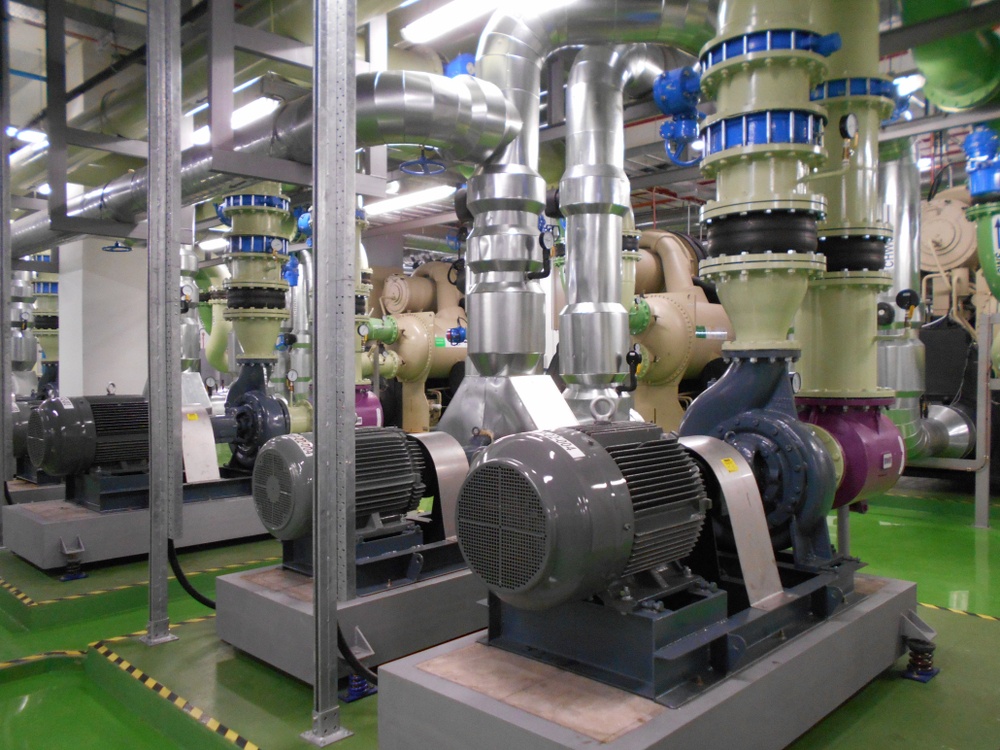 Many modern households have the main sewage line somewhere at ground level, which makes it harder for basement bathrooms and laundries to safely eject their sewage. This is where sewage ejector pumps come in. A decent sewage ejector pump will send the sewage shooting right up into the main municip...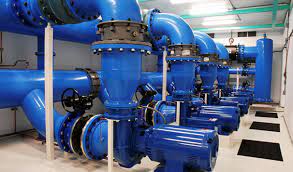 Surprisingly most people do not give much thought to water pressure. It is one of those things homeowners tend to think of as for granted. However, for many, varying or low water pressure is a problem they have to cope with day in and day out. Low pressure will results in low water flow in one or ...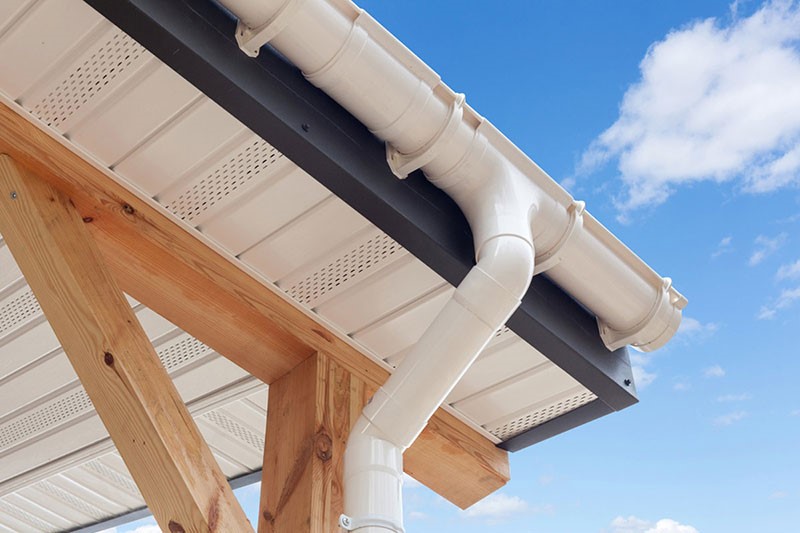 Key Takeaways : Gutters are available in various materials such as cast iron, steel, and unplasticized polyvinyl chloride (uPVC). It's best to take time to select the best gutter material to achieve the perfect look for your home's exterior. Making sure that they're functional and ...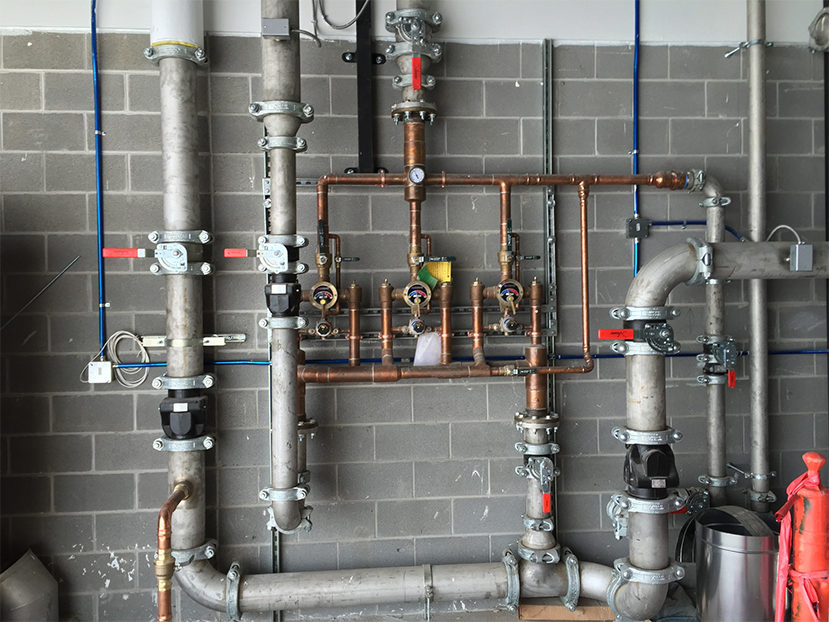 Plumbing installations perform a fundamental role in buildings, delivering clean water to plumbing fixtures of all types, and then sending used water to the sewage system. Given the importance of a water supply, issues that affect plumbing systems must be fixed as soon as possible. Water must be sup...