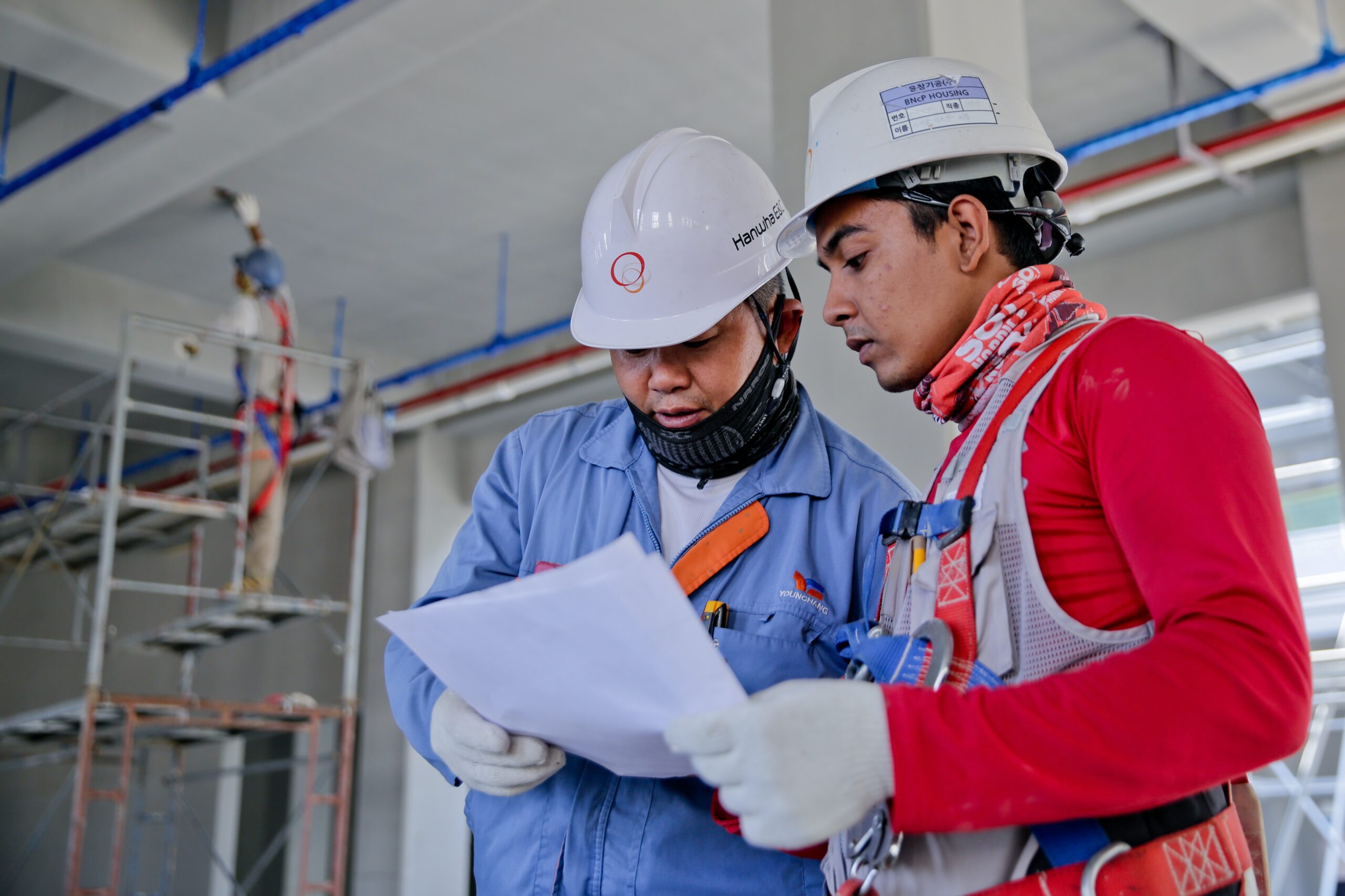 When developers start a new construction project, a common practice is hiring separate engineering companies to design mechanical, electrical and plumbing installations. However, this approach creates a considerable management challenge, since the developer must coordinate design teams in separate c...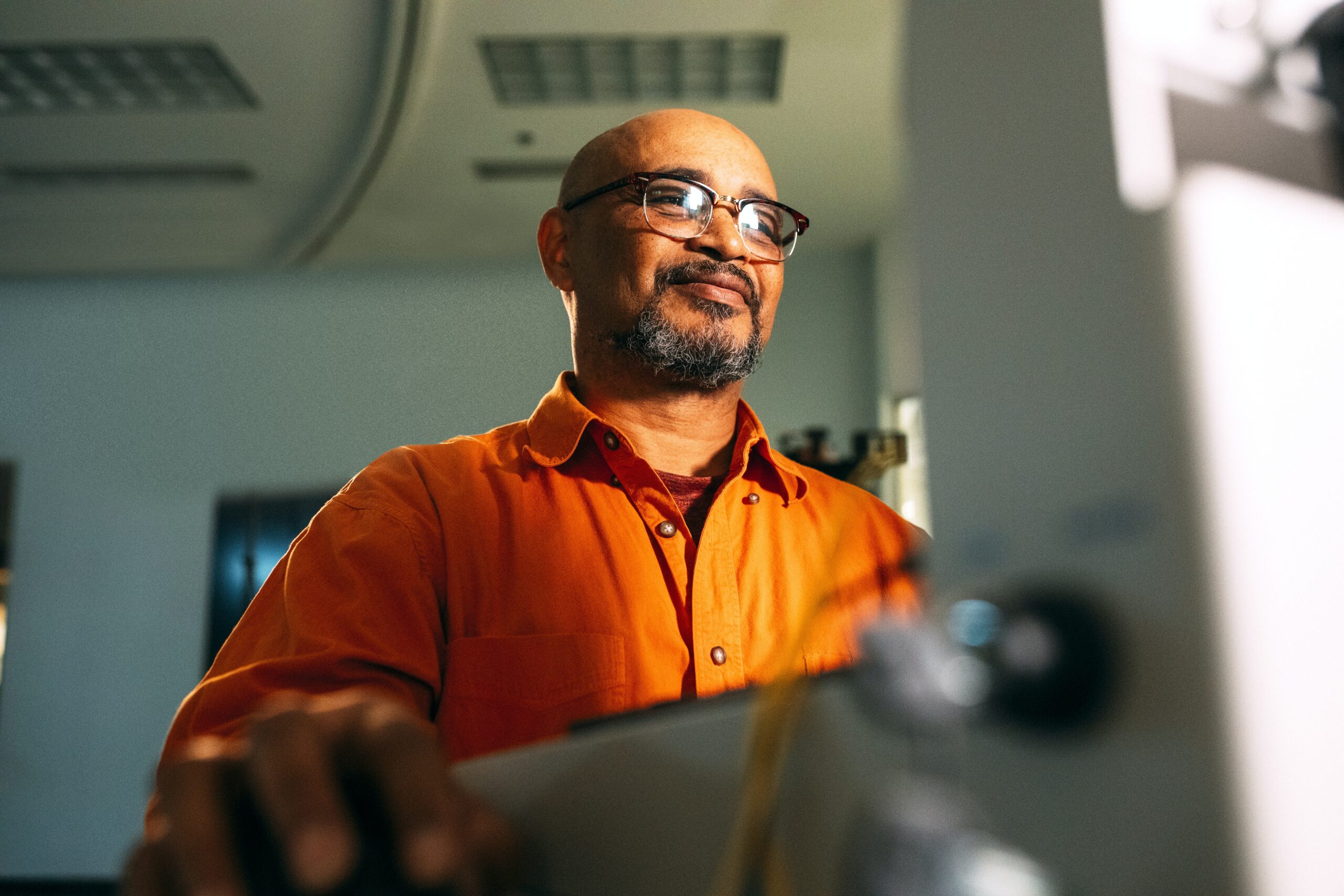 Working with the right MEP engineering firm can greatly improve your building performance. Mechanical, electrical and plumbing systems create a suitable indoor environment for humans, but they can also consume plenty of water and energy. Ideally, MEP systems should accomplish their function with the...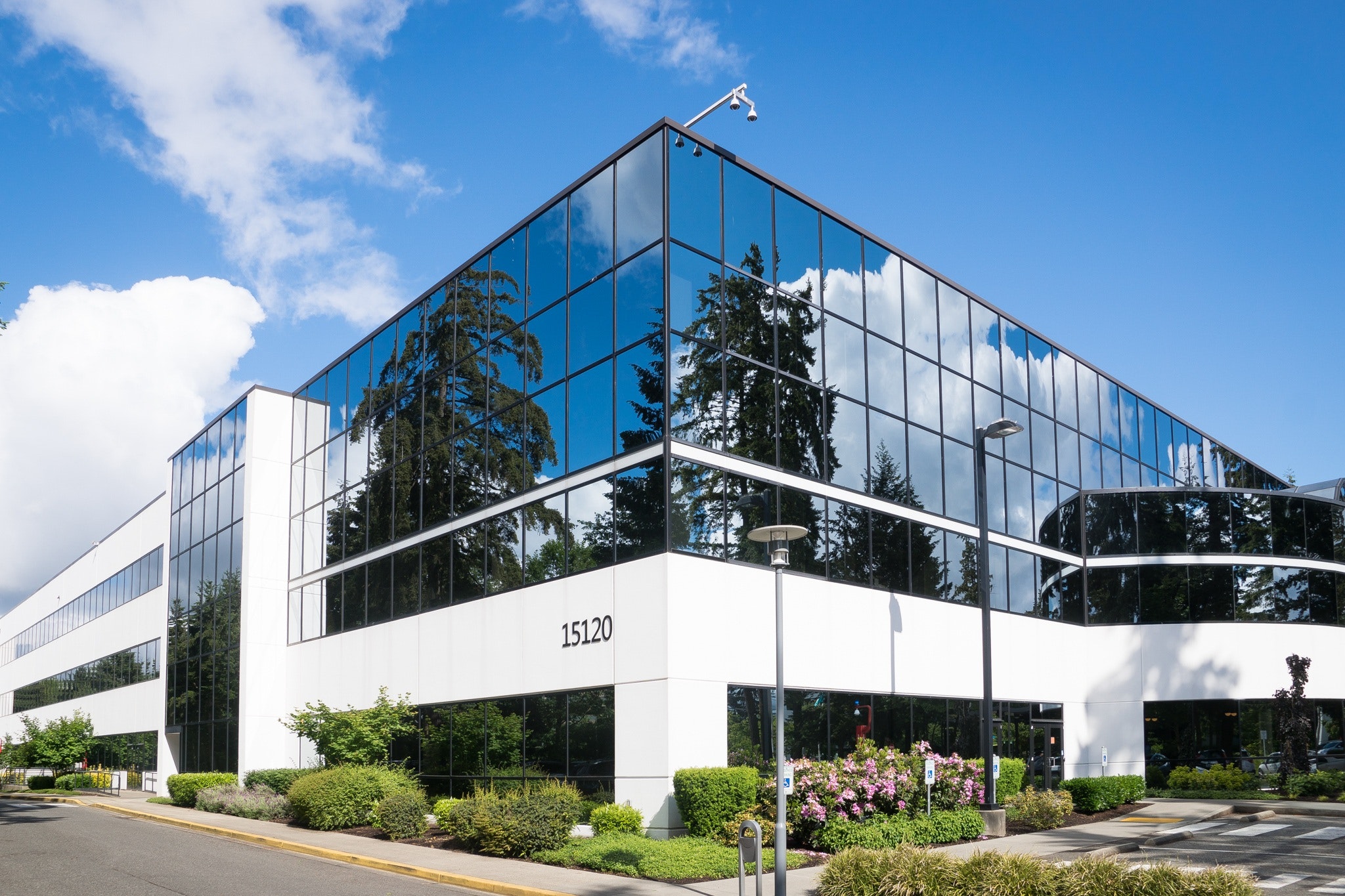 Key Takeaways – Improve energy efficiency and reduce water consumption. – Quick project approval with the local building department. – Optimize the MEP layout and reduce project costs. – Avoid expensive change orders during construction Modern technologies are changing...