The Managing Director/Chief Executive Officer, Atmos Integrated Services limited, Engr. Ajibola Ahmadu has urged the National Agency for Food and Drugs Administration and Control (NAFDAC), Standard Organisation of Nigeria (SON) and others to enhance their quality checking system in order to have a b...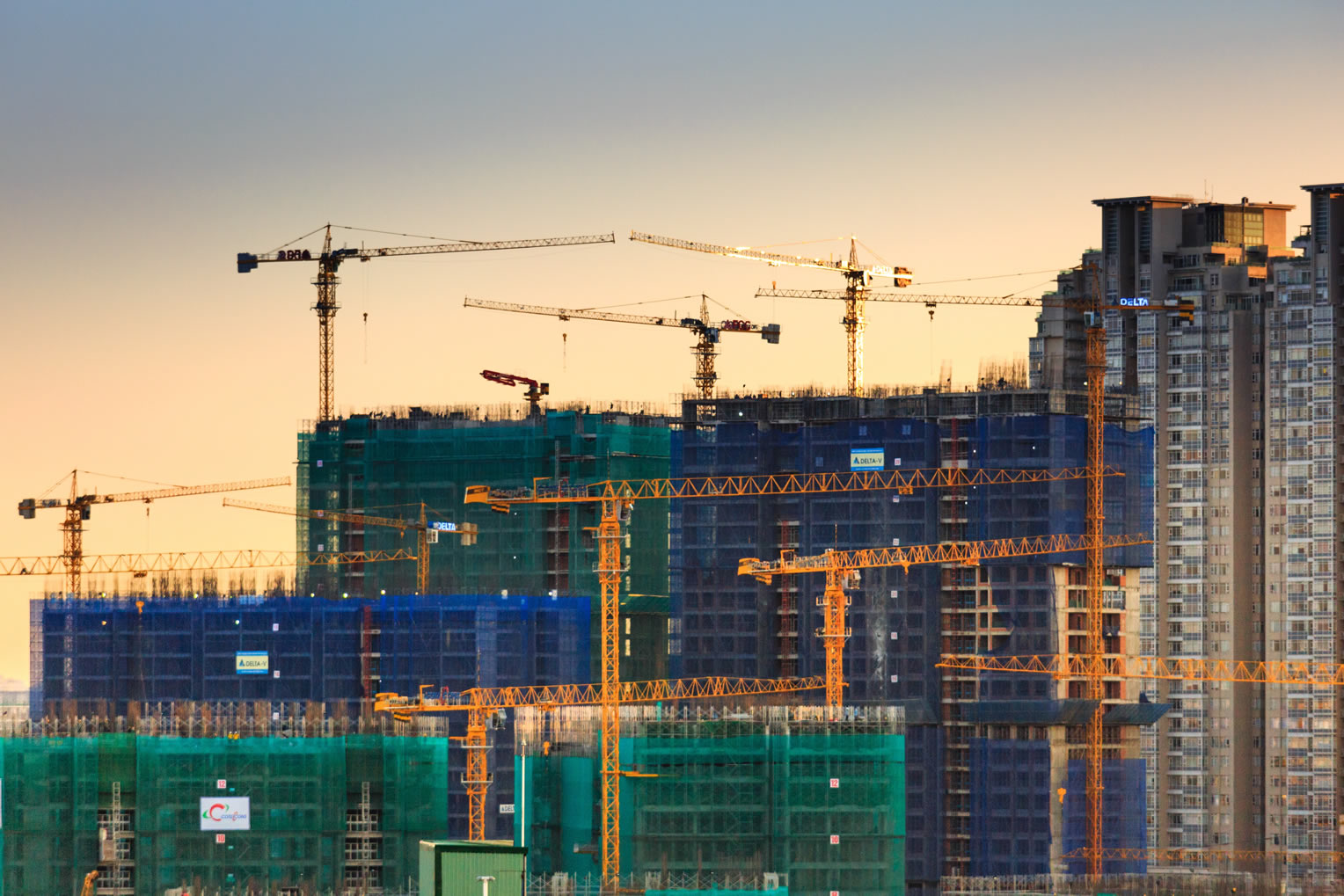 The Managing Director and Chief Executive Officer(CEO), Atmos Integrated Services Limited, Engr. Ajibola Ahmadu has lamented that the lack of quality materials is wreaking havoc in Nigeria's construction industry. Ahmadu, who spoke at the Company's Xmas fun fair yesterday in Lagos, urged the Nat...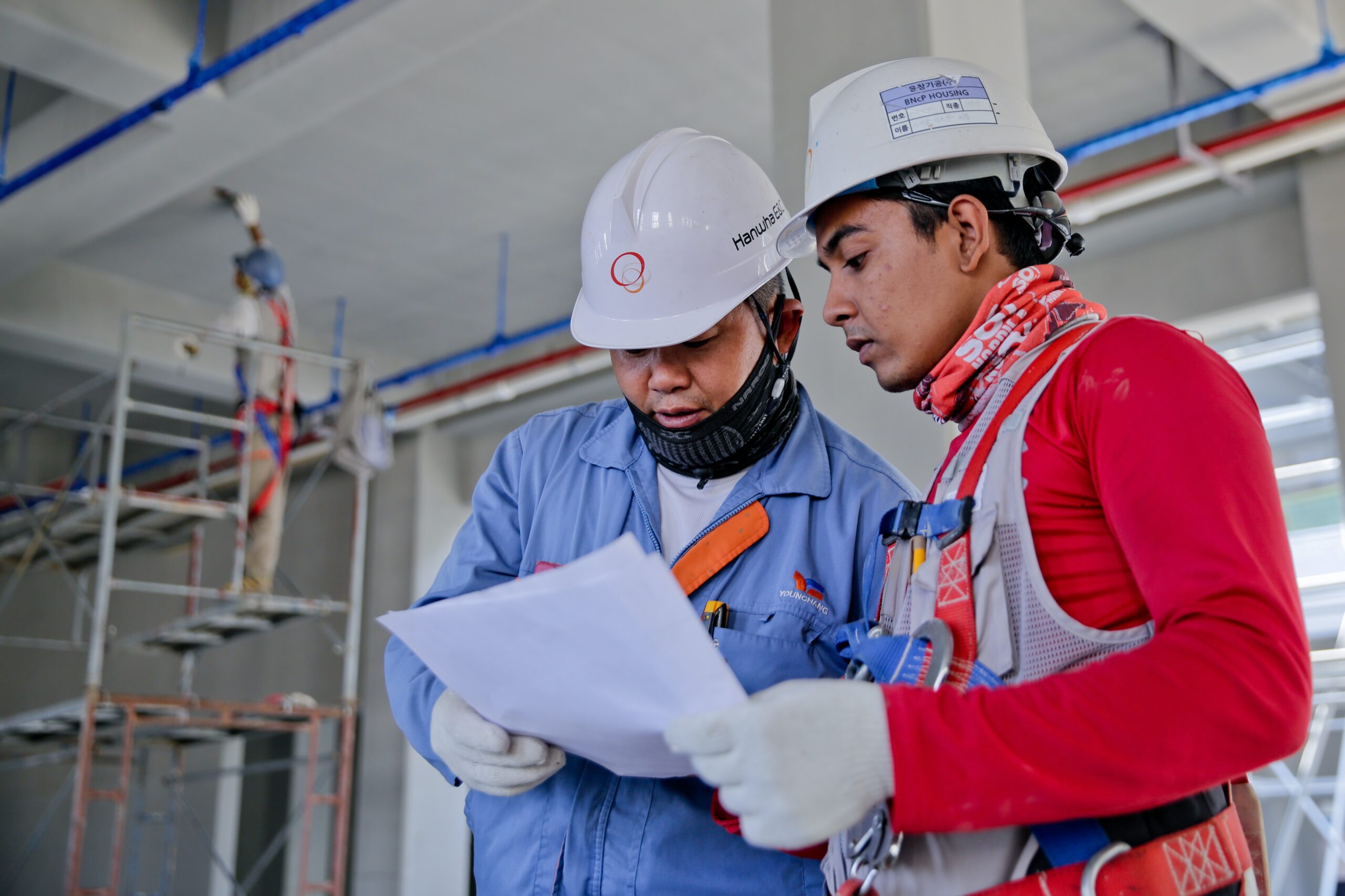 When developers start a new construction project, a common practice is hiring separate engineering companies to design mechanical, electrical and plumbing installations. However, this approach creates a considerable management challenge, since the developer must coordinate design teams in separate c...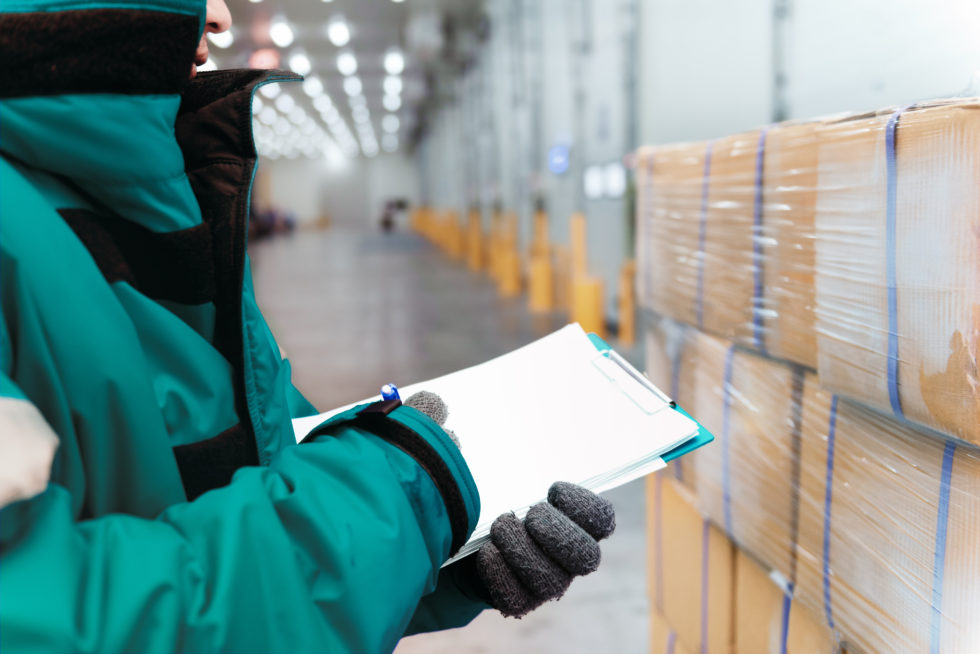 Now more than ever, consumers are looking for solutions that are both healthy and convenient. Consequently, markets like online grocery sales, meal kit delivery services, and pharmaceutical delivery services have grown exponentially — and the cold storage industry has supported them to do so. Thi...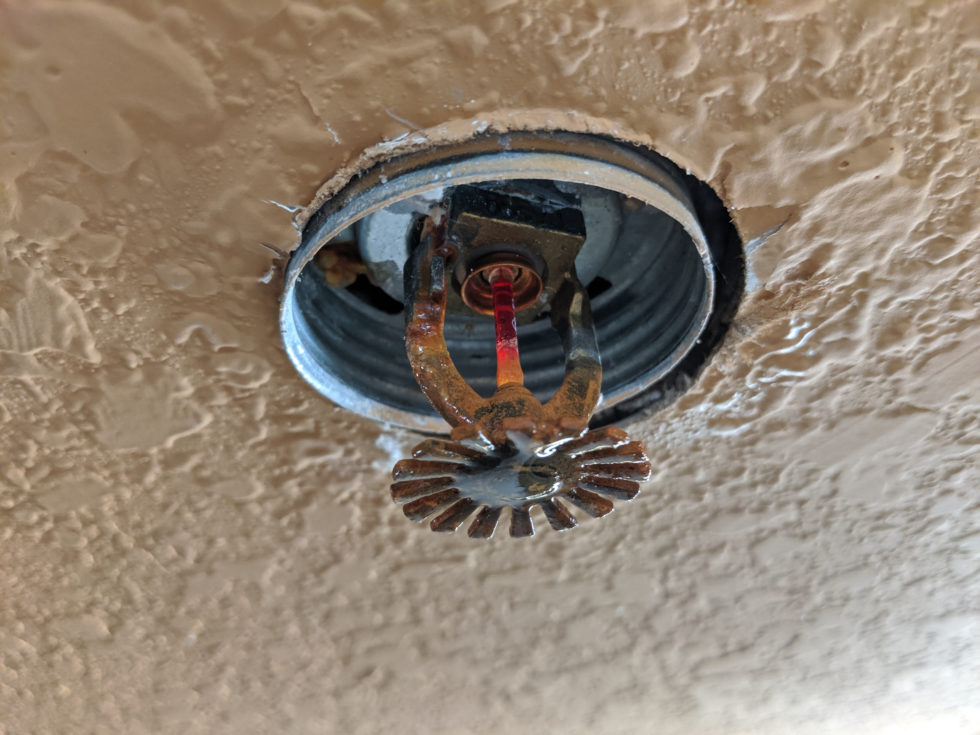 Corrosion is a common issue in fire sprinkler systems. In fact, it's basically inevitable, as most piping systems contain at least some traces of it. This is generally considered normal and safe — as long as it's kept to a minimum. But if corrosion levels start to spiral out of control, cost...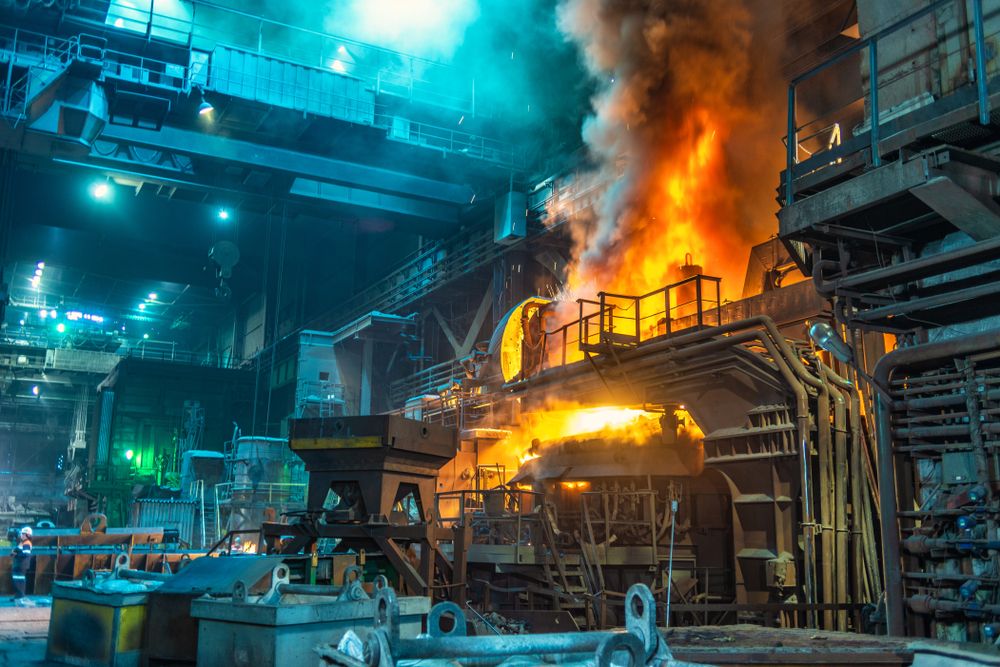 If you work in an industrial environment, you may be aware that your facility faces some unique fire hazards. The industrial marketplace involves some of the most dangerous, high-risk operations in the world — not to mention some of the most expensive assets to replace. All of this goes without s...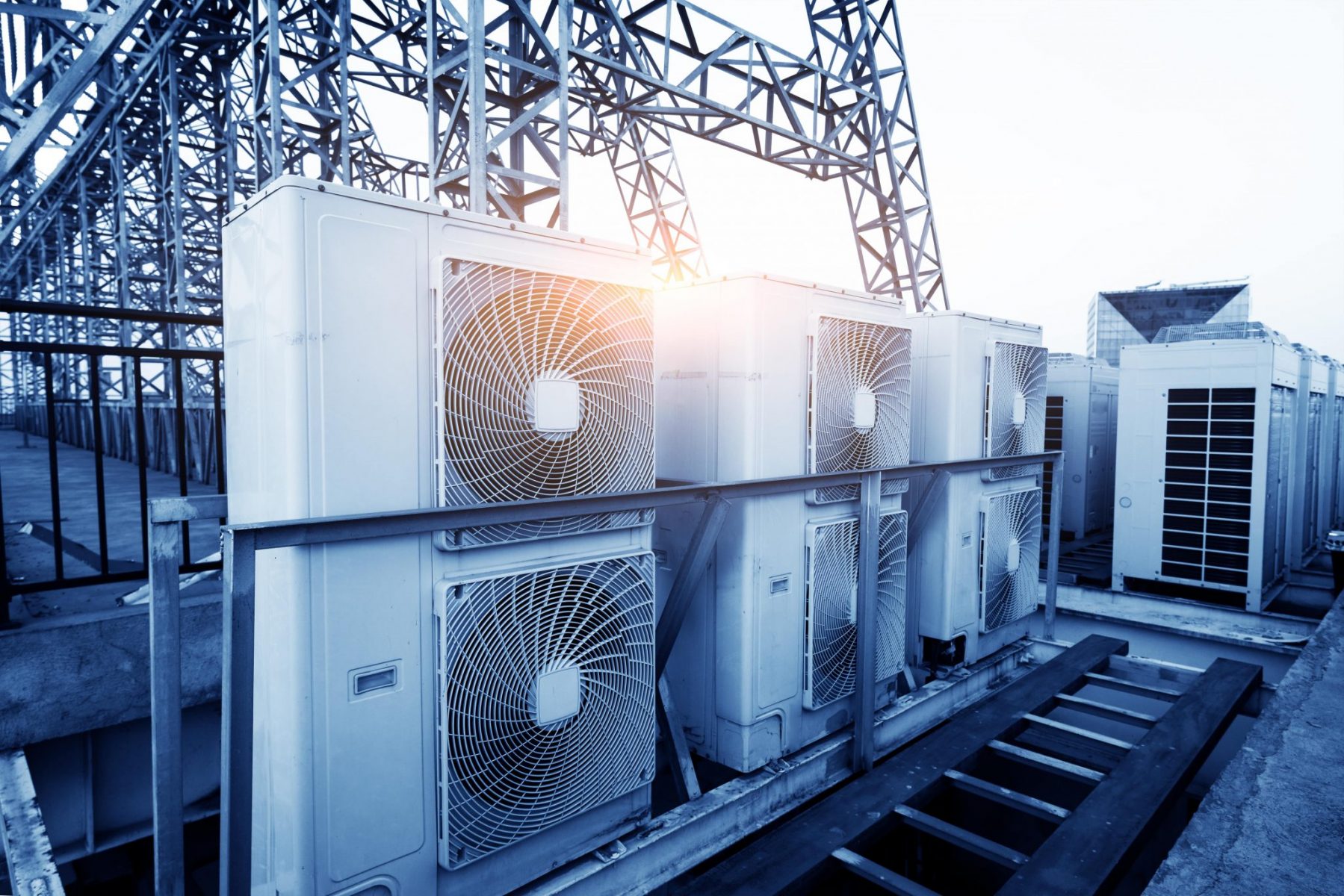 Heat movement is required for both space heating and air conditioning. Space heating systems deliver heat and air conditioning systems remove it, but the goal in both cases is reaching a suitable indoor temperature. Although heat can be transmitted across empty space by radiation, using convection ...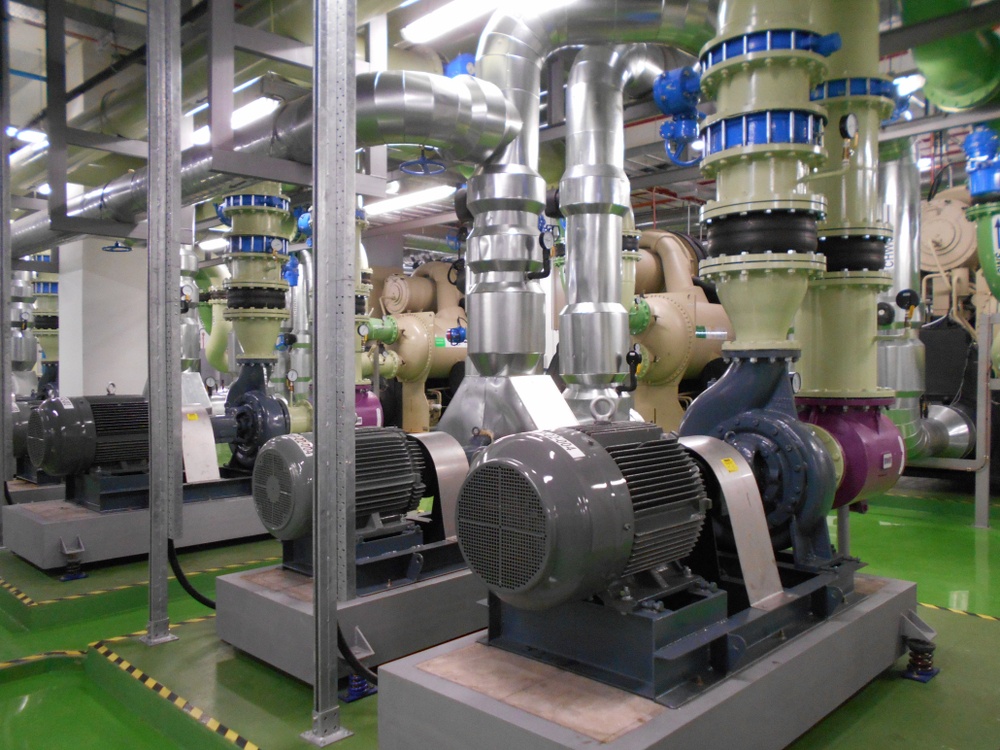 Many modern households have the main sewage line somewhere at ground level, which makes it harder for basement bathrooms and laundries to safely eject their sewage. This is where sewage ejector pumps come in. A decent sewage ejector pump will send the sewage shooting right up into the main municip...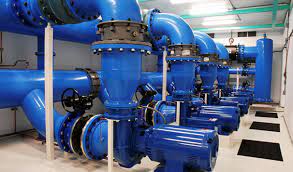 Surprisingly most people do not give much thought to water pressure. It is one of those things homeowners tend to think of as for granted. However, for many, varying or low water pressure is a problem they have to cope with day in and day out. Low pressure will results in low water flow in one or ...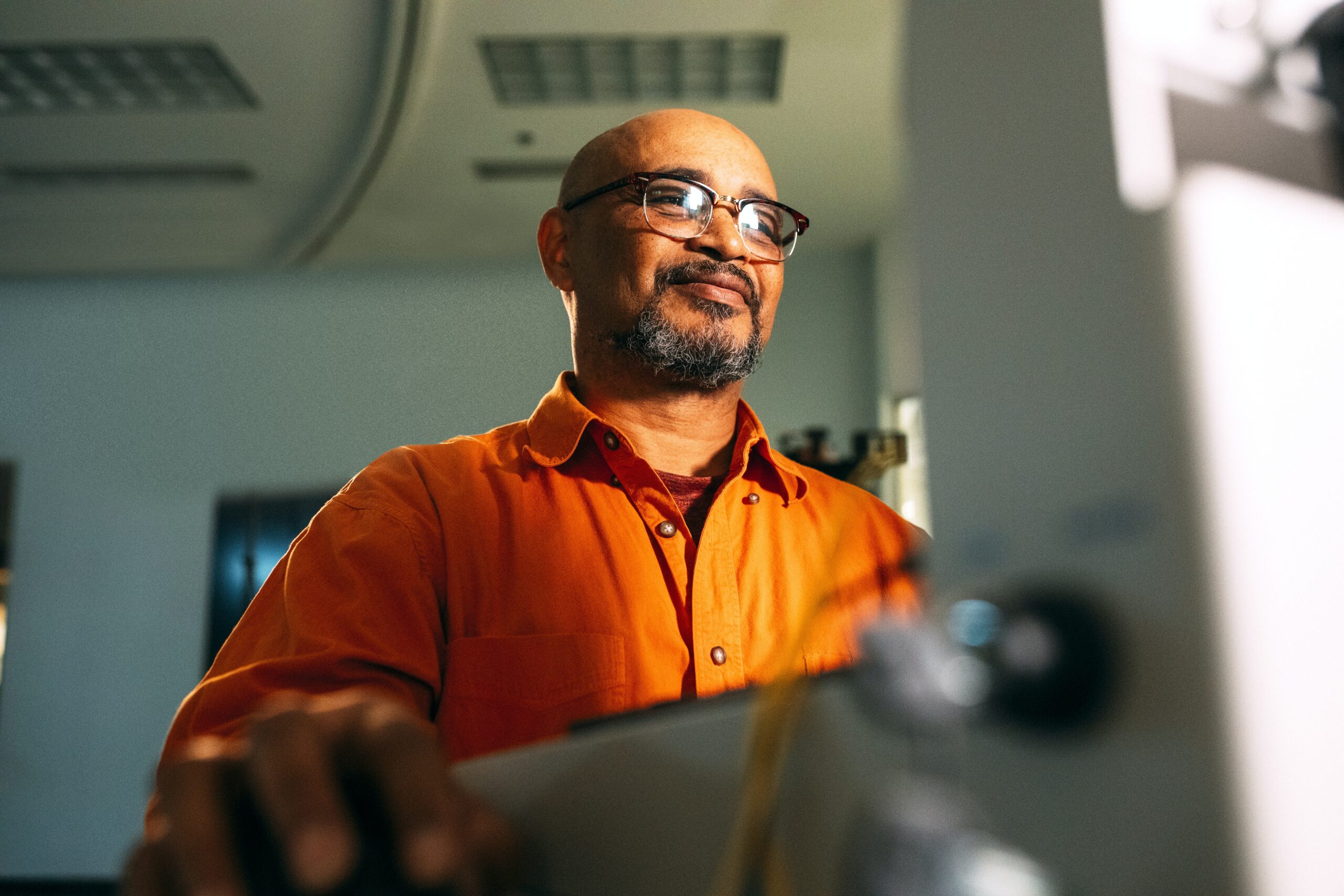 Working with the right MEP engineering firm can greatly improve your building performance. Mechanical, electrical and plumbing systems create a suitable indoor environment for humans, but they can also consume plenty of water and energy. Ideally, MEP systems should accomplish their function with the...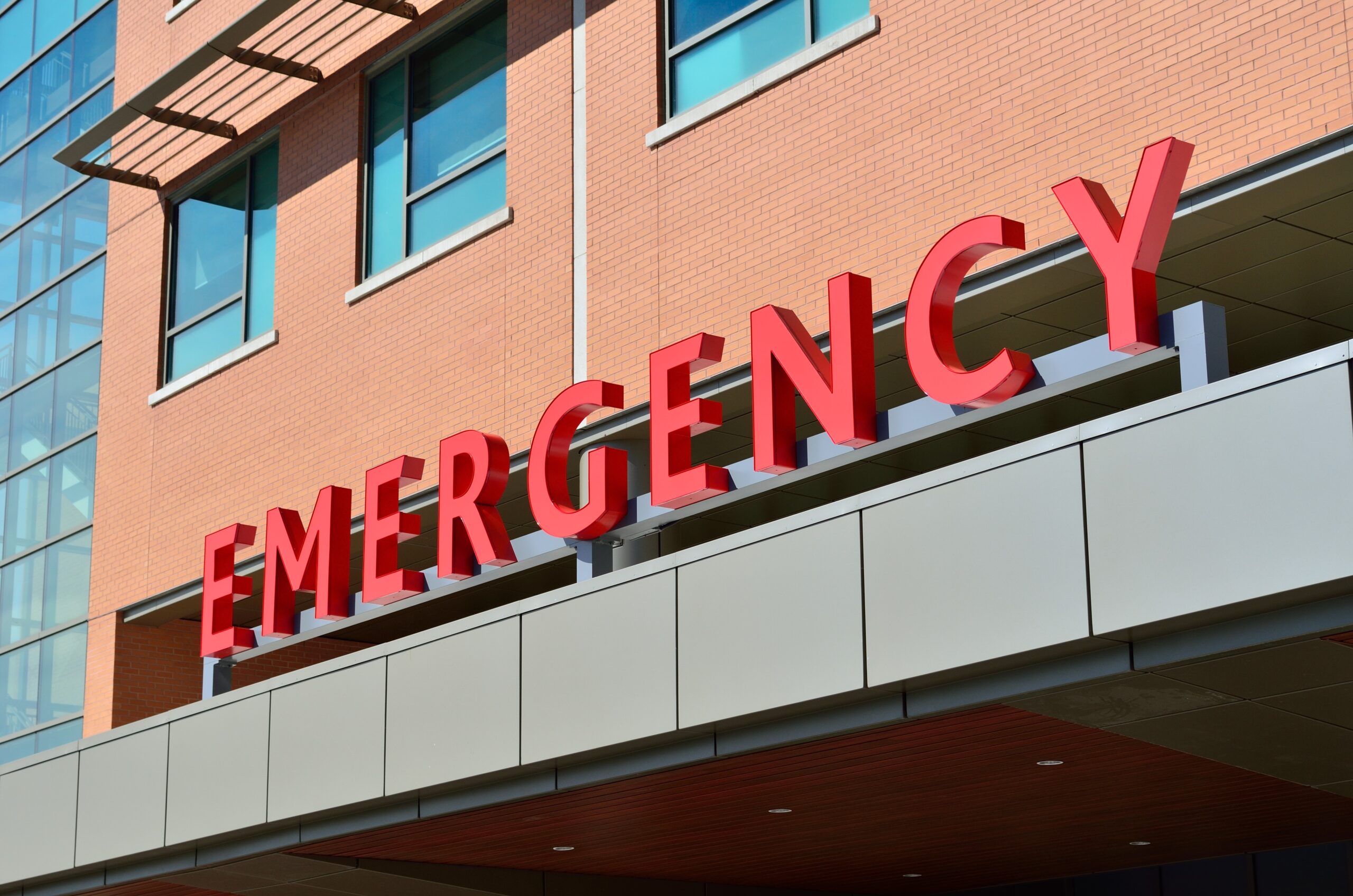 Mechanical, electrical and plumbing systems have an important role in the built environment, since they sustain an adequate environment for human occupancy. However, the healthcare sector brings additional challenges, since there are recovering patients and many types of specialized equipment. For e...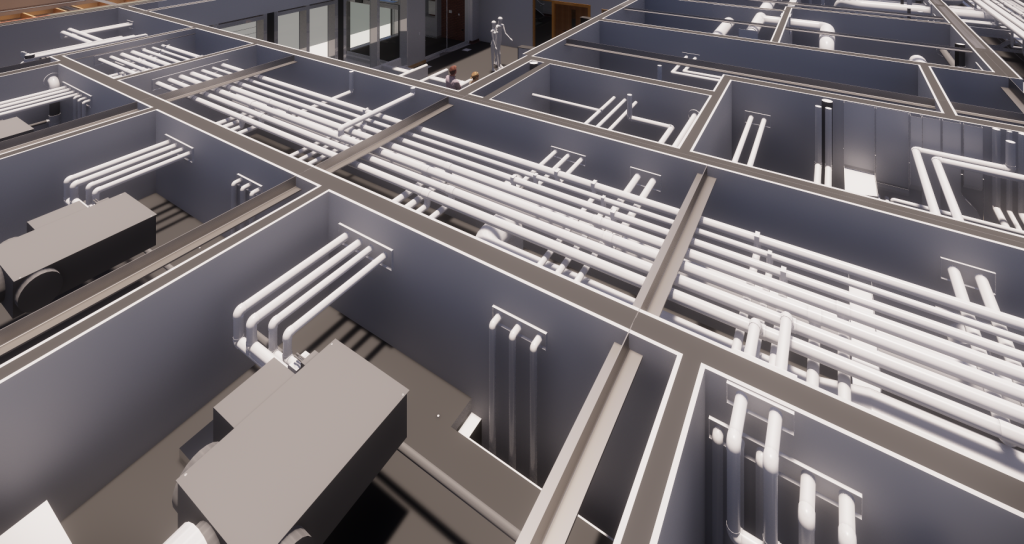 Mechanical, electrical and plumbing systems (MEP) are very important in modern buildings, since they create an indoor environment that is suitable for human occupancy over extended periods. However, MEP installations represent a large fraction of construction costs, and they account for over 30% of...
Plot 10, Mofolashayo Drive, Off Jonathan Coker Road, Fagba, Ogba, Ikeja, Lagos
info@atmosng.com
+234 802 602 1175
Download a PDF about our MEP services, projects and team