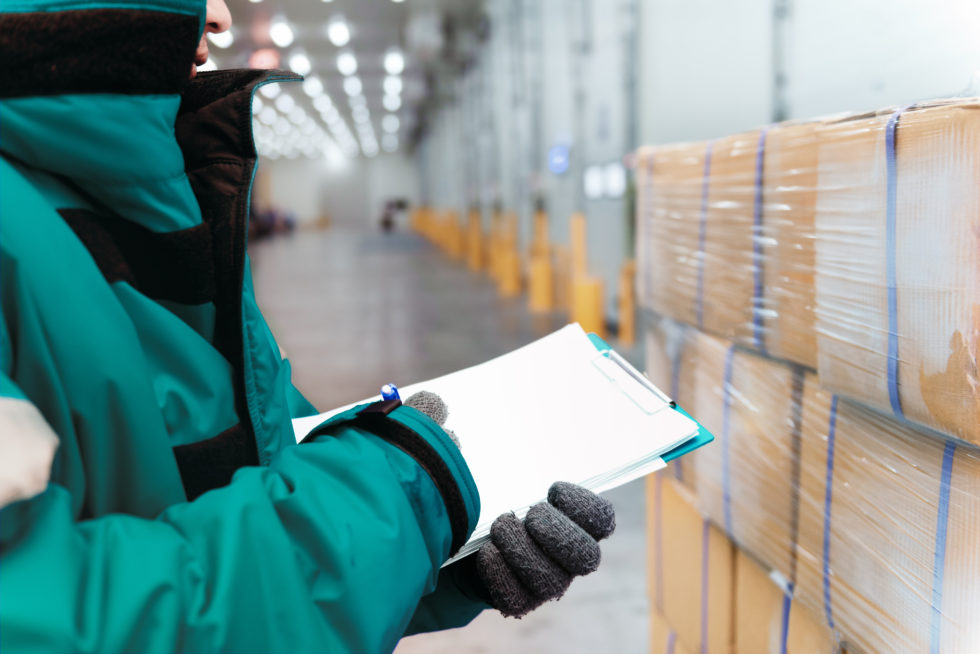 Now more than ever, consumers are looking for solutions that are both healthy and convenient. Consequently, markets like online grocery sales, meal kit delivery services, and pharmaceutical delivery services have grown exponentially — and the cold storage industry has supported them to do so. Thi...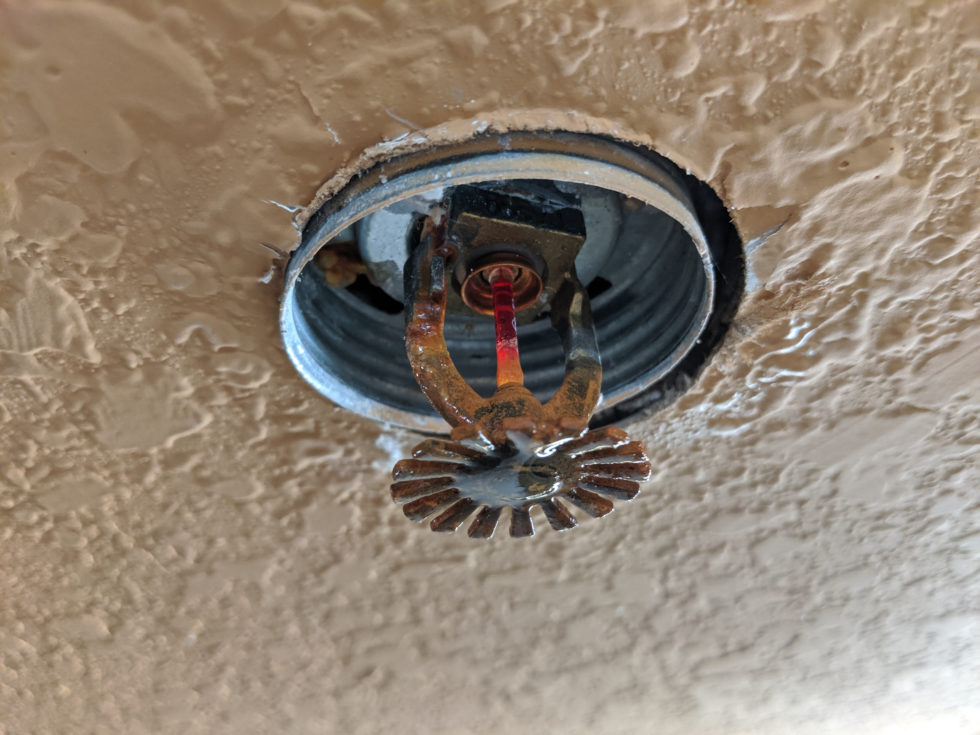 Corrosion is a common issue in fire sprinkler systems. In fact, it's basically inevitable, as most piping systems contain at least some traces of it. This is generally considered normal and safe — as long as it's kept to a minimum. But if corrosion levels start to spiral out of control, cost...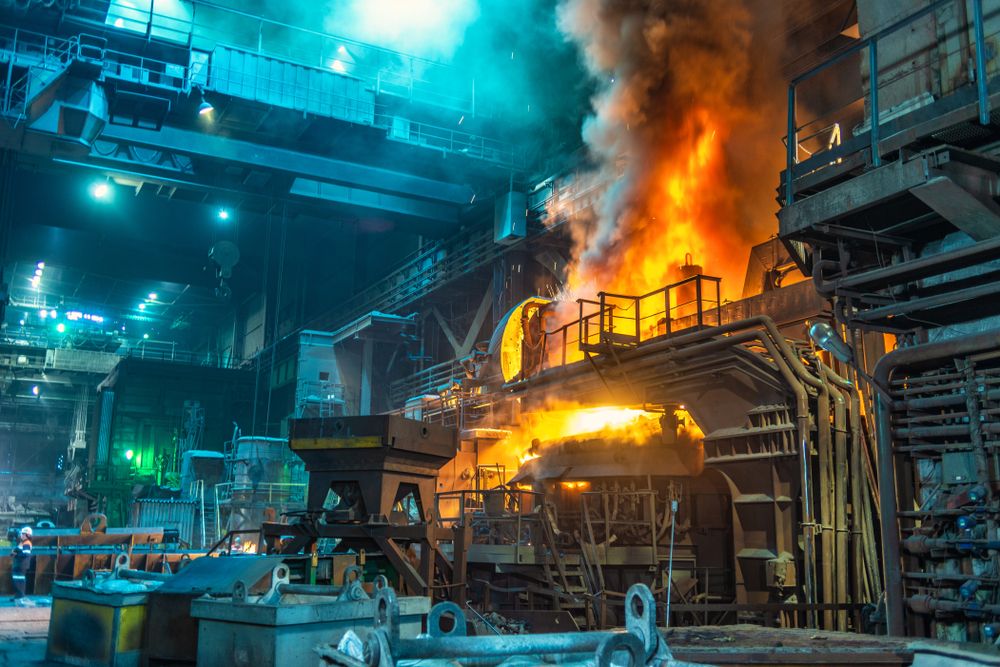 If you work in an industrial environment, you may be aware that your facility faces some unique fire hazards. The industrial marketplace involves some of the most dangerous, high-risk operations in the world — not to mention some of the most expensive assets to replace. All of this goes without s...