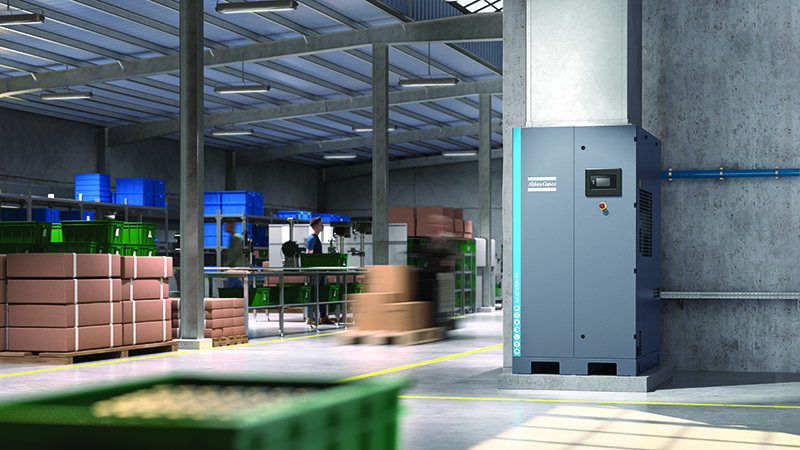 Welcome back to the Definitive Guide to Industry Products and Services for a Sustainable Future. This penultimate piece focuses on an Atlas Copco compressor that offers average energy savings of 60% – launched at the ideal time to help counter rising electricity prices. Atlas Copco has launched it...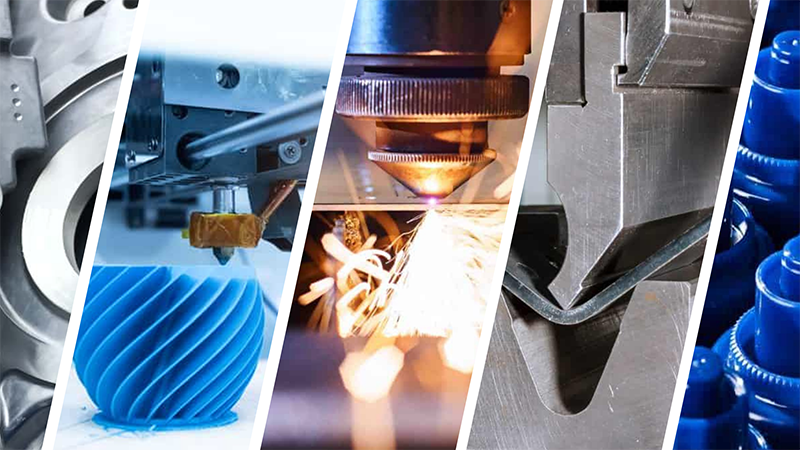 From designing new products to transforming manufacturing processes and rethinking supply chain management… innovation is undoubtedly a key asset in the manufacturing industry and for engineers. And this is where Xometry, a global player in on-demand manufacturing, steps in. When it comes to innov...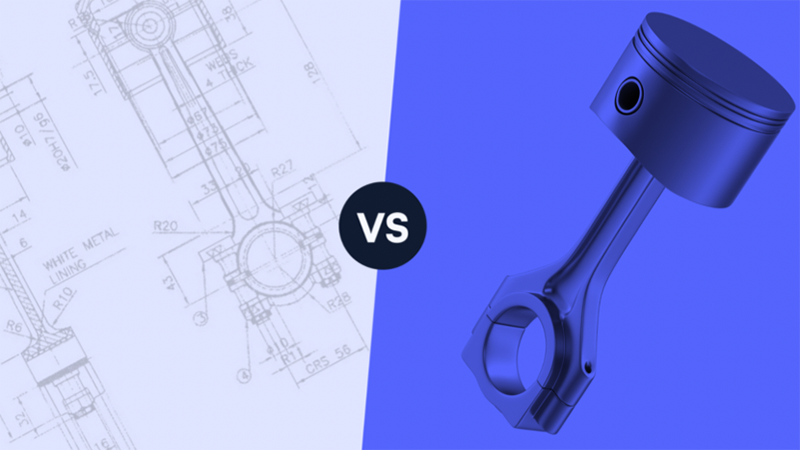 Consider using the power of augmented reality to bring the 3D brilliance within your CAD files to life. For decades, the process for sharing schematics, prototypes and design ideas has remained relatively unchanged and analogue. You know the process: An astonishing amount of time is spent creating d...