In a heartwarming ceremony held on August 25, 2023, Atmos Integrated Services Limited had the privilege of awarding Omolara Rukiat Daniel, the best-performing visually impaired female graduate of the QHSES Leadership Academy Class of 2023. Omolara's remarkable journey through education, characterized by determination, resilience, and academic excellence, perfectly aligns with Atmos' mission to support Quality Education (SDG 4) and reduce inequality (SDG 10).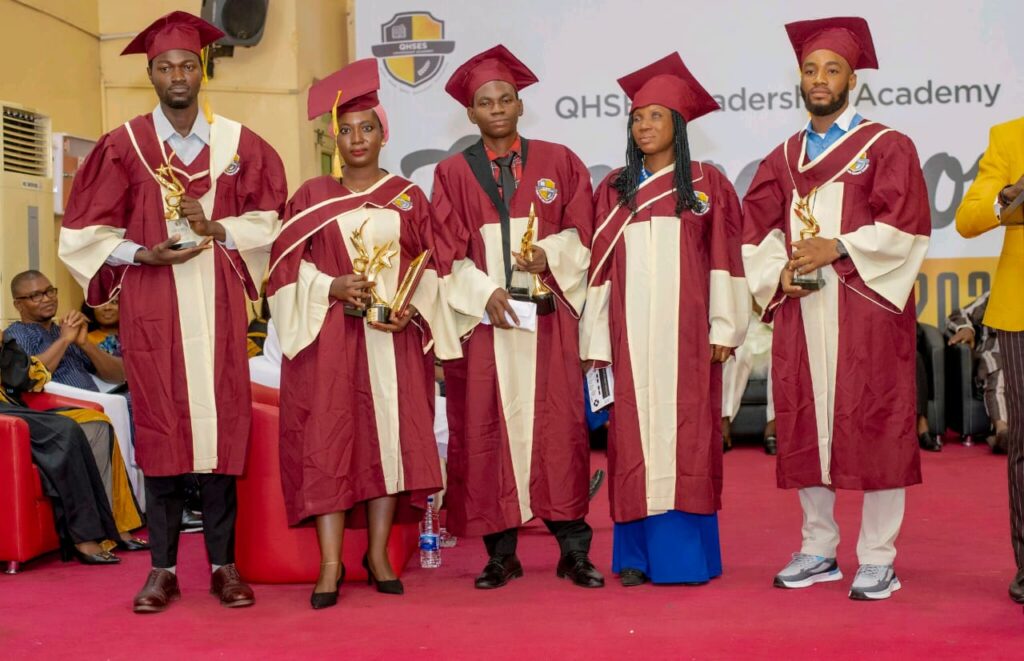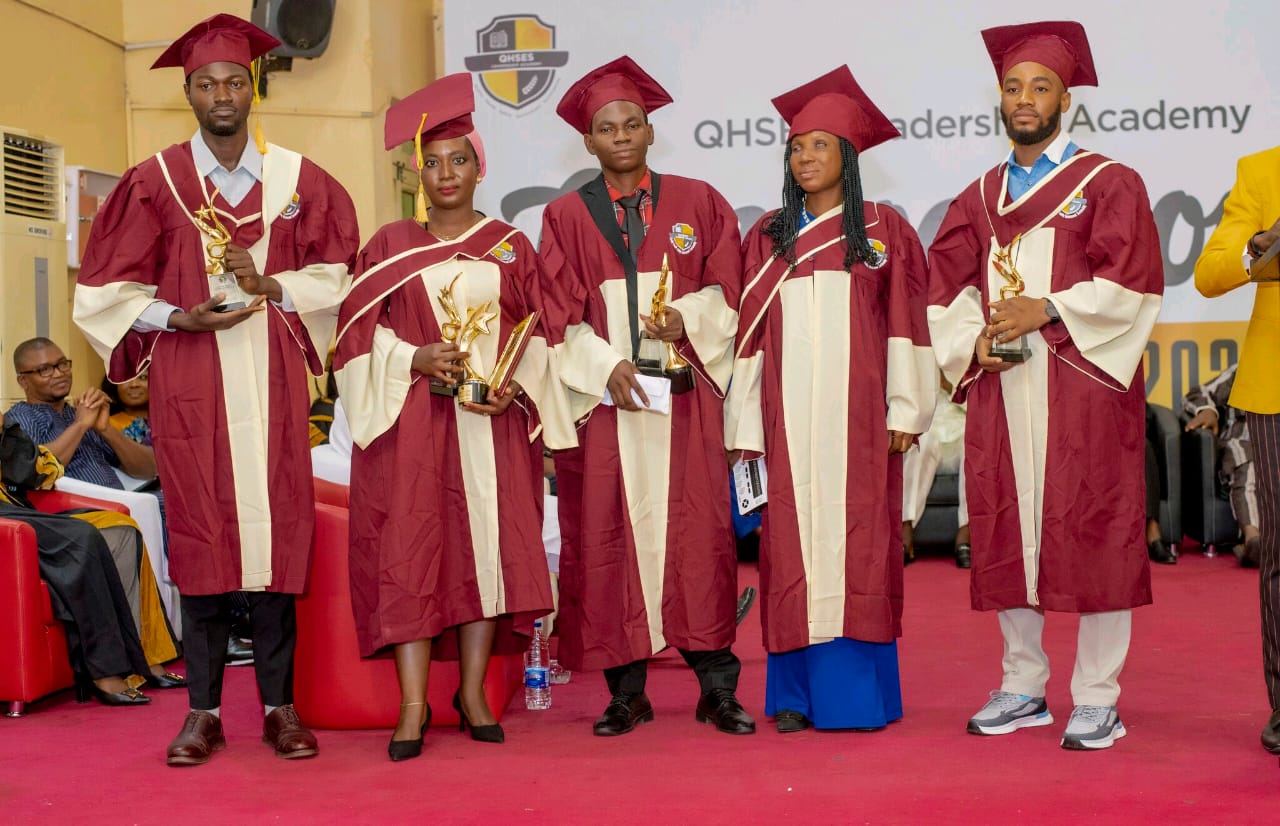 Omolara Rukiat Daniel's journey to academic excellence is a testament to the power of determination and the pursuit of knowledge against all odds. Born with visual impairment, Omolara faced numerous challenges in her quest for education. However, she refused to let her disability define her, and through sheer perseverance, she emerged as a top-performing student in her class, earning her the admiration and respect of her peers and instructors alike.
Atmos Integrated Services Limited recognized Omolara's exceptional achievement as a source of inspiration for all, proving that with dedication and the right support, barriers can be overcome, and dreams can be realized. This recognition is a reflection of Atmos' unwavering commitment to fostering a society where all individuals, regardless of their background or abilities, have equal opportunities to excel and contribute to their communities.
Omolara's academic journey was not without its challenges, but she was supported by the QHSES Leadership Academy's inclusive educational environment, where diversity and individual potential are celebrated. This aligns perfectly with Atmos' commitment to Reduced Inequality (SDG 10) by ensuring that marginalized groups like visually impaired students are not left behind in their pursuit of quality education.
Engr. Dr. Jibola Ahmadu, the CEO of Atmos Integrated Services Limited, expressed his pride in Omolara's achievement and the company's dedication to promoting education and inclusivity. He stated, "Omolara Rukiat Daniel's remarkable success is a reminder that talent knows no boundaries, and we are honored to be part of her journey. Atmos Integrated Services Limited will continue to support initiatives that promote quality education and reduce inequality in our society. We believe that education is a powerful tool for breaking down barriers and creating a more inclusive and equitable future for all."
As part of its ongoing commitment to the SDGs, Atmos Integrated Services Limited reaffirms its dedication to promoting Quality Education (SDG 4) and Reduced Inequality (SDG 10). The company will continue to support initiatives that empower individuals, like Omolara, to overcome obstacles and achieve their full potential in the field of education. By doing so, Atmos hopes to contribute to a brighter, more inclusive, and sustainable future for Nigeria and beyond.
In honoring Omolara Rukiat Daniel's exceptional achievement, Atmos Integrated Services Limited has not only recognized her excellence but has also reinforced its commitment to building a more equitable society where every person, regardless of their circumstances, can thrive through education.